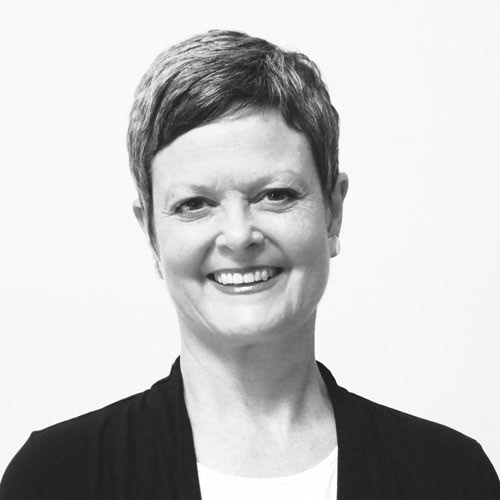 Kira Gould


Allied AIA, LEED AP
Kira Gould CONNECT
Kira Gould is a writer, strategist, and convener dedicated to advancing design leadership, climate action, and climate justice. Kira is a Senior Fellow with Architecture 2030 and member and former co-chair on the American Institute of Architects Committee on the Environment national leadership group.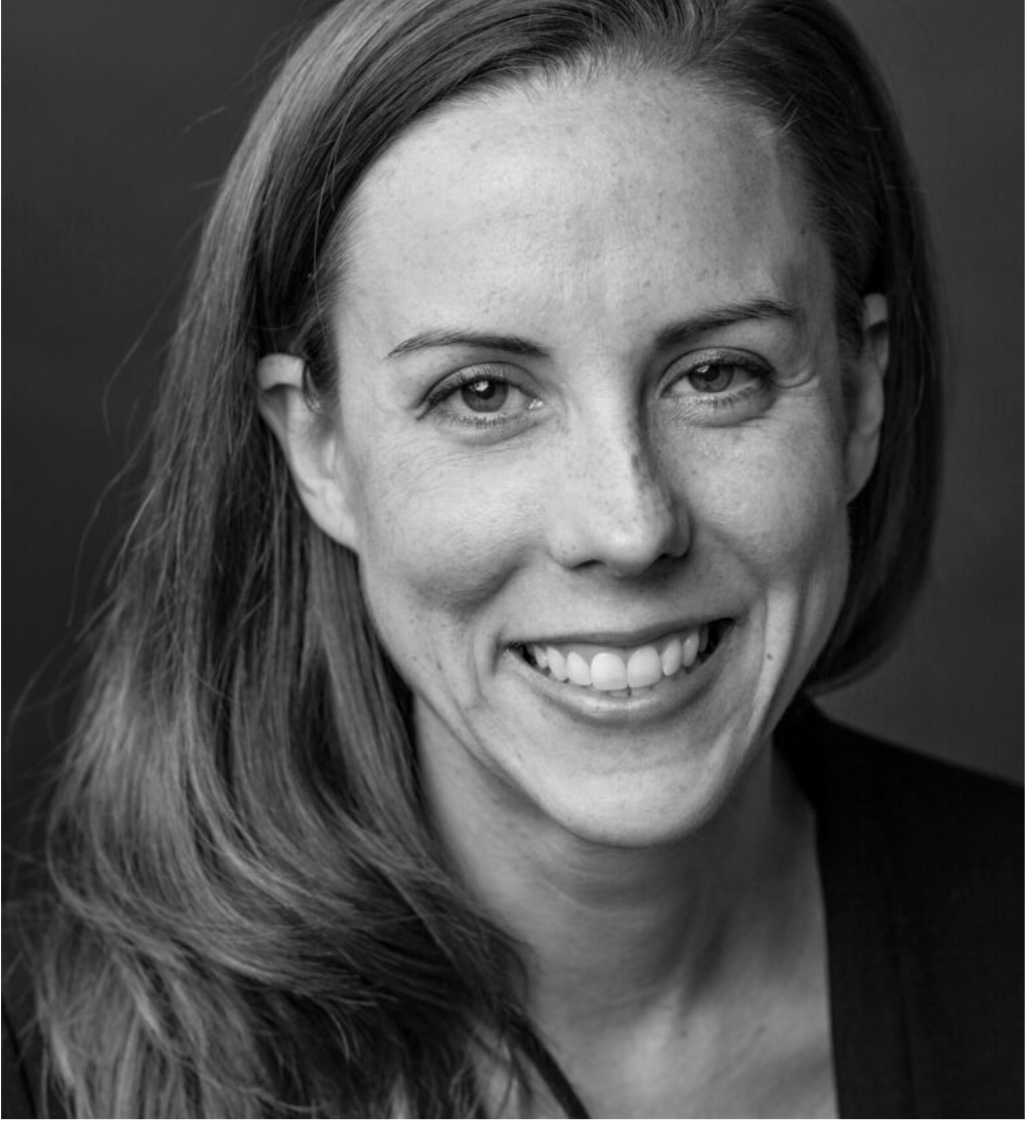 Julie Babin
Board President, AIA New Orleans
Partner + Architect
studioWTA
AIA New Orleans Board President Julie Babin is a partner and architect at studioWTA, a 100% female owned design firm in New Orleans. Julie's award-winning work spans a variety of scales and project types including institutional, commercial, residential, and mixed-use projects. Through her extensive portfolio, Julie has built a reputation for designing buildings that are both contextual and contemporary. She enjoys utilizing a project's program, site or budgetary constraints to create compelling yet highly functional architecture.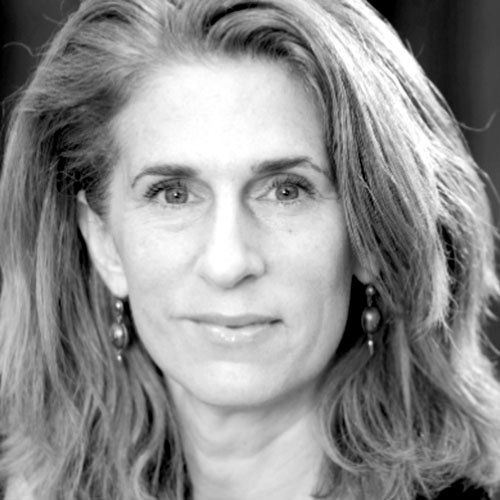 Elizabeth Livingston de Calderon


Deputy Director and Supervising Attorney
Tulane Environmental Law Clinic
Tulane Law School
Elizabeth Livingston de Calderon is an Assistant Clinical Professor of Law and Deputy Director of Tulane's Environmental Law Clinic, where she has practiced and taught since 2006.   She acts as Chair of the City of New Orleans Ethics Review Board and has served on the board since 2017.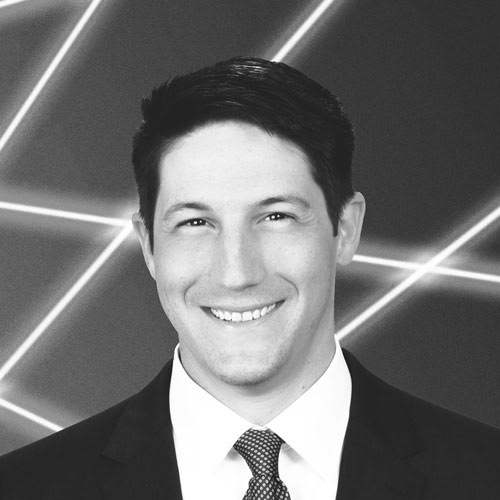 Jacob Alter
Director of Engineering, Mechanical Division
Bernhard
Jake Alter lives at the intersection of design and construction. As the Director of Engineering for Bernhard Mechanical Division, he is involved in large commercial projects throughout the southeastern United States. A mechanical engineer, Jake uses his passion for innovative mechanical and plumbing design to provide his clients with cost effective and energy-efficient solutions.
​​​​​​​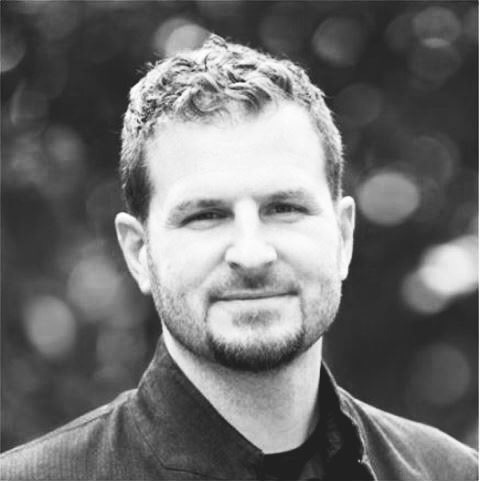 Brian Turner


PE, LEED AP
Partner
CMTA, Inc.
Brian Turner began designing Zero Energy buildings in 2008 and provides electrical designs for a diverse array of high-performance projects. In addition to design and project management, he has performed the energy modeling for many of his projects in order to help inform design and optimize various building systems for nominal performance and value. His interests include high performance systems strategies for challenging climates, renewable energy trends and the future of energy storage and delivery.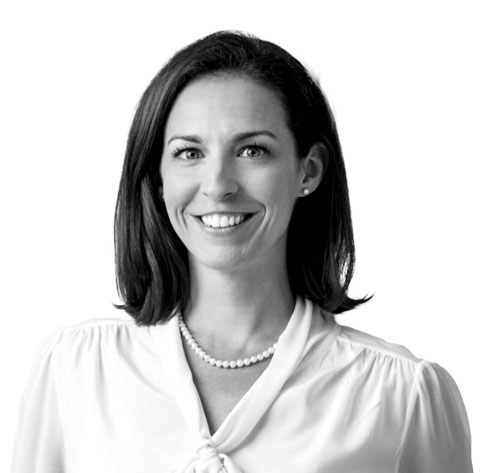 Lorey Flick


PE, HBDP, LEEDAP
Partner
Synergy Consulting Engineers
After twelve years in New York City as a sustainability-focused Mechanical Engineer, Lorey Flick moved to New Orleans in 2016 to start a consulting firm to help New Orleans improve sustainability programs by changing conversations about energy efficiency in the built space. Lorey is accredited as Professional Engineer, ASHRAE High Performance Building Design Professional, Urban Green Council GPRO Instructor, Building Commissioning Association member, LEED AP, ASHRAE NOLA Member, and USGBC Louisiana Member.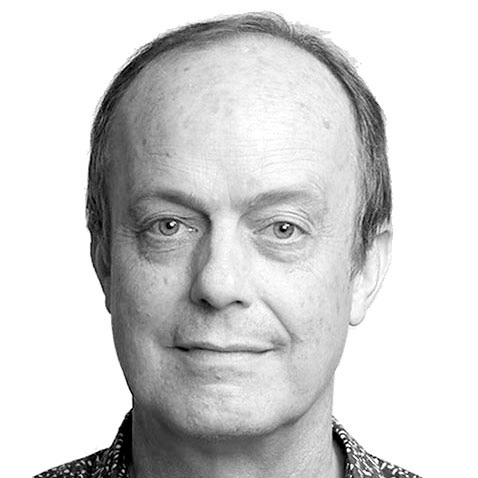 Z Smith
FAIA, LEED Fellow, PhD
Principal
EskewDumezRipple
Z Smith is Principal and Director of Sustainability and Building Performance at EskewDumezRipple, winner of the AIA Firm Award.  His built work includes academic, commercial, and residential buildings that focus on comfort and delight while moving towards carbon-neutral construction and operation. He has taught at the Tulane School of Architecture and served as the North American representative to the International Union of Architects Commission on the Sustainable Development Goals.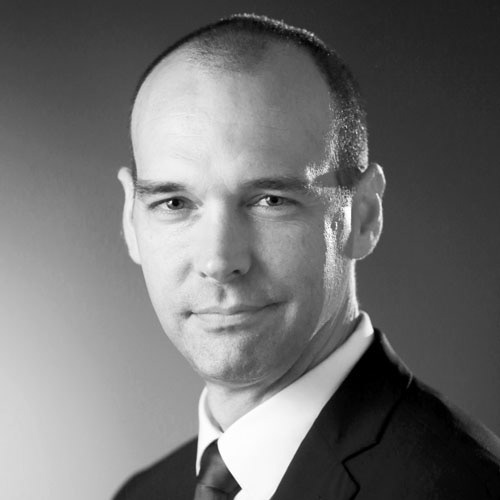 Jeff Cantin


Founder, President
Solar Alternatives
Jeff Cantin is founder a New Orleans-based regional design/build firm. He has developed many of the largest private solar PV projects in Louisiana, and contributed to over 30MW of solar energy development locally and nationally. His firm also advances energy storage and microgrid facilities in the Gulf South. he is also co-founder of the Gulf States Renewable Energy Industries Association (GSREIA).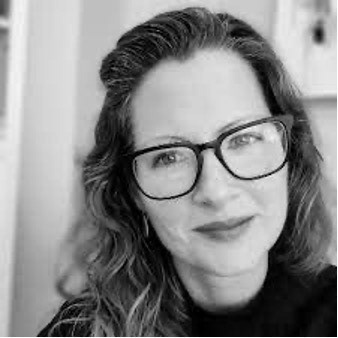 Dru Lamb
Founder, President
Herman Miller
Dru Lamb is a licensed Interior Designer who worked notable firms such as  Gensler and EskewDumezRipple. She served on the board of directors for IIDA, the Louisiana State Board of Interior Designers and USGBC. She is currently the Louisiana Territory Manager for Herman Miller. She also sits on the company's  communications committee for their Sustainability Resource Team and acts as  global lead for the ENABLED Equity Team focusing on advocating for people with hidden and visible disabilities.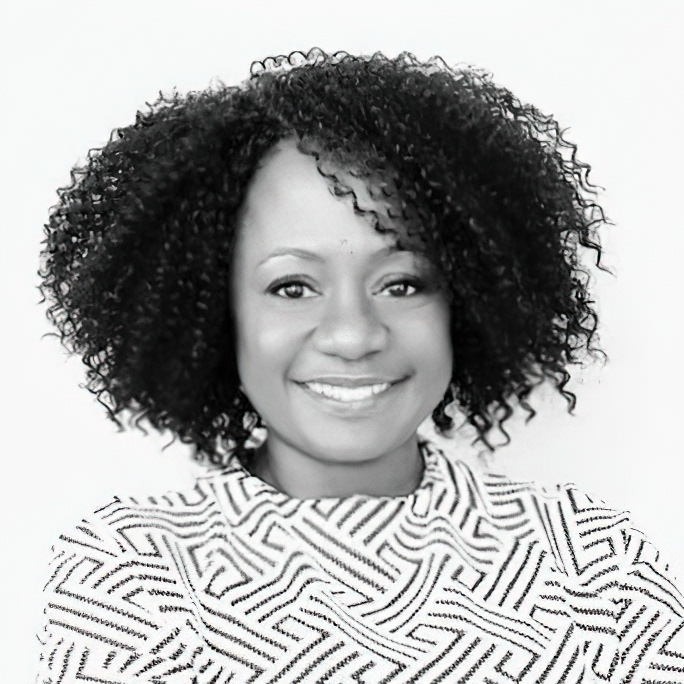 Kanitra Caston-Hill


MA, CNP
Alliance for Affordable Energy
Native New Orleanian Kanitra Caston Hill brings more than eight years of nonprofit administration experience to Alliance for Affordable Energy (AAE). She is enthusiastic and delighted about her path of servicing others and being a part of systemic environmental changes. Her primary motivation and passion is to close the vast inequity gap in New Orleans while maintaining the city's cultural integrity.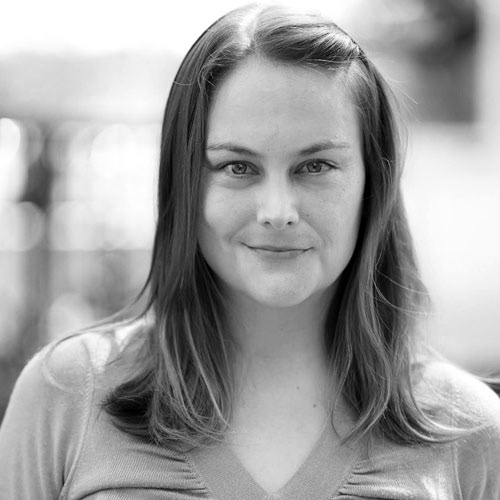 Logan Burke-Atkinson


Executive Director
Alliance for Affordable Energy in Louisiana
Logan Atkinson Burke is the Executive Director for the Alliance for Affordable Energy in Louisiana. Since joining the organization in 2013, Logan focuses her efforts on reducing energy burdens and clean energy issues, especially advocating for policies that support a just transition away from fossil fuels. She leads collaborative efforts supporting affordable housing, health, good governance, climate resilience, and their intersection with Louisiana's power sector.
​​​​​​​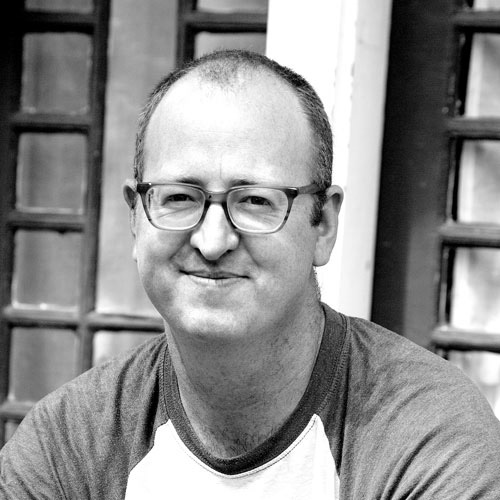 Devin de Wulf


Founder
Krewe of Red Beans, Feed the Second Line
Devin De Wulf runs two non-profit organization dedicated to creating a safety-net and job opportunities for New Orleans culture bearers. He is also a stay-at-home dad and former middle school history teacher. He is originally from Charleston, SC and has been living in New Orleans since 2007.
​​​​​​​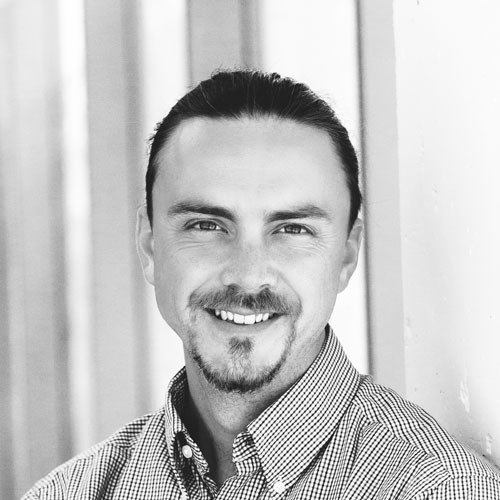 Joey Shea


Manager, Mission Activation
Interface
Since joining Interface in 2018, Joey Shea relies on his background in the environmental nonprofit sector to share how the company simultaneously pursues business success and deep sustainability impact. He serves on the advisory board for the Lifecycle Building Center, an Atlanta's leading building material reuse nonprofit; and as a board member for ChattahoocheeNOW, an organization dedicated to revitalizing and unlocking the potential of the north Georgia's Chattahoochee River.
​​​​​​​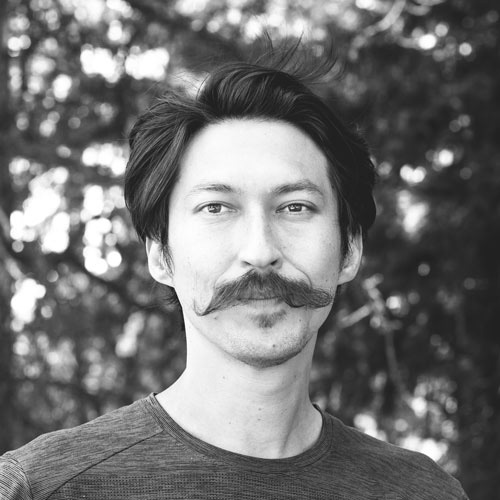 Jacob Dunn


Associate Principal, Sustainability Coordinator
ZGF Architecture
Jacob's professional background pivots among research, sustainability consulting, education, and architecture. Starting out his career in research and consulting in Boise and London, Jacob returned to the architectural profession where he has continued his role as a sustainability coordinator.  At ZGF architects, Jacob focuses on reducing the embodied carbon in building materials with a focus on procuring climate smart wood for mass timber projects with disclosure and transparency in the supply chain.  He's currently leading research projects with the University of Washington developing new wood carbon calculators that address LCA data gaps around biogenic carbon in the forest and supply chain.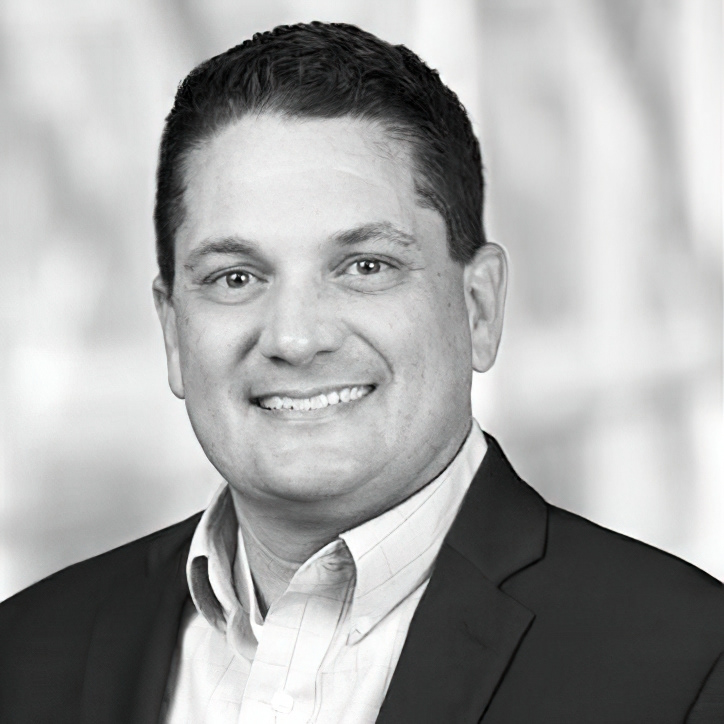 Jason Reynolds


Manager, Construction Management Program
Woodworks
A former US Marine and a designated design build professional, Jason Reynolds is a servant leader, crisis mitigator, and maker of rain. Jason earned degrees and certificationsfrom Virginia Tech, Norwich University, and UC Davis, and is. He has enjoyed is experiences in the wood industry, general contracting, structural precast concrete, and residential construction.