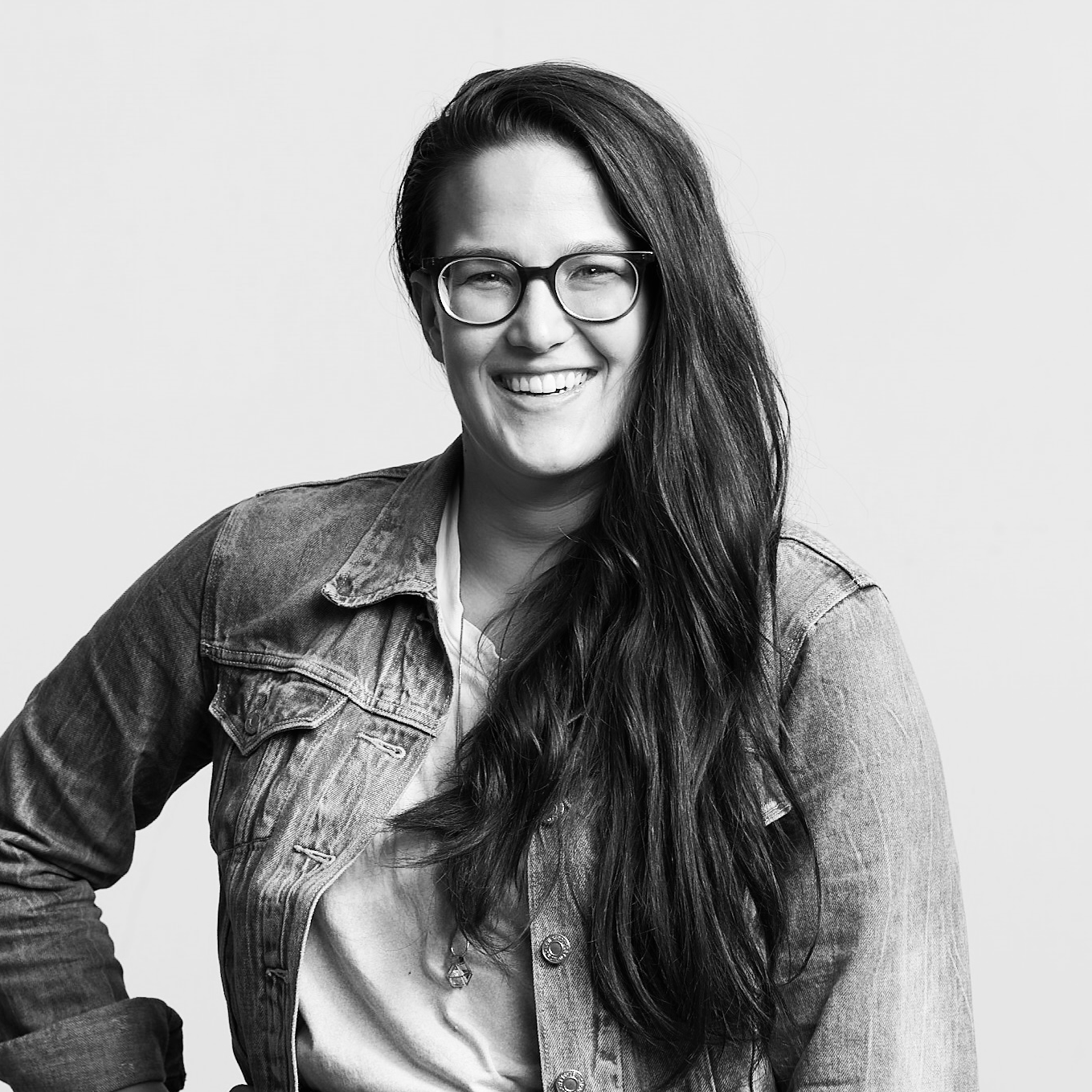 Kelsey Wotila


AIA, LEED AP BD+C
EskewDumezRipple
Kelsey Wotila joined EskewDumezRipple as a yearlong Research Fellow, exploring embodied and operational carbon across a portfolio of projects. She then transitioned into full-time staff, in order to apply this research and advance all projects towards a more sustainable future.
Kelsey graduated from the University of Colorado Denver with a Master of Architecture and was awarded the Henry Adams Medal, and studied Environmental Design at the University of Colorado Boulder. An emerging professional in carbon accounting, Kelsey has the skillset to convey complexity at an introductory level. Her work with EskewDumezRipple focuses on simple guidelines for architects to understand impacts of their design decisions.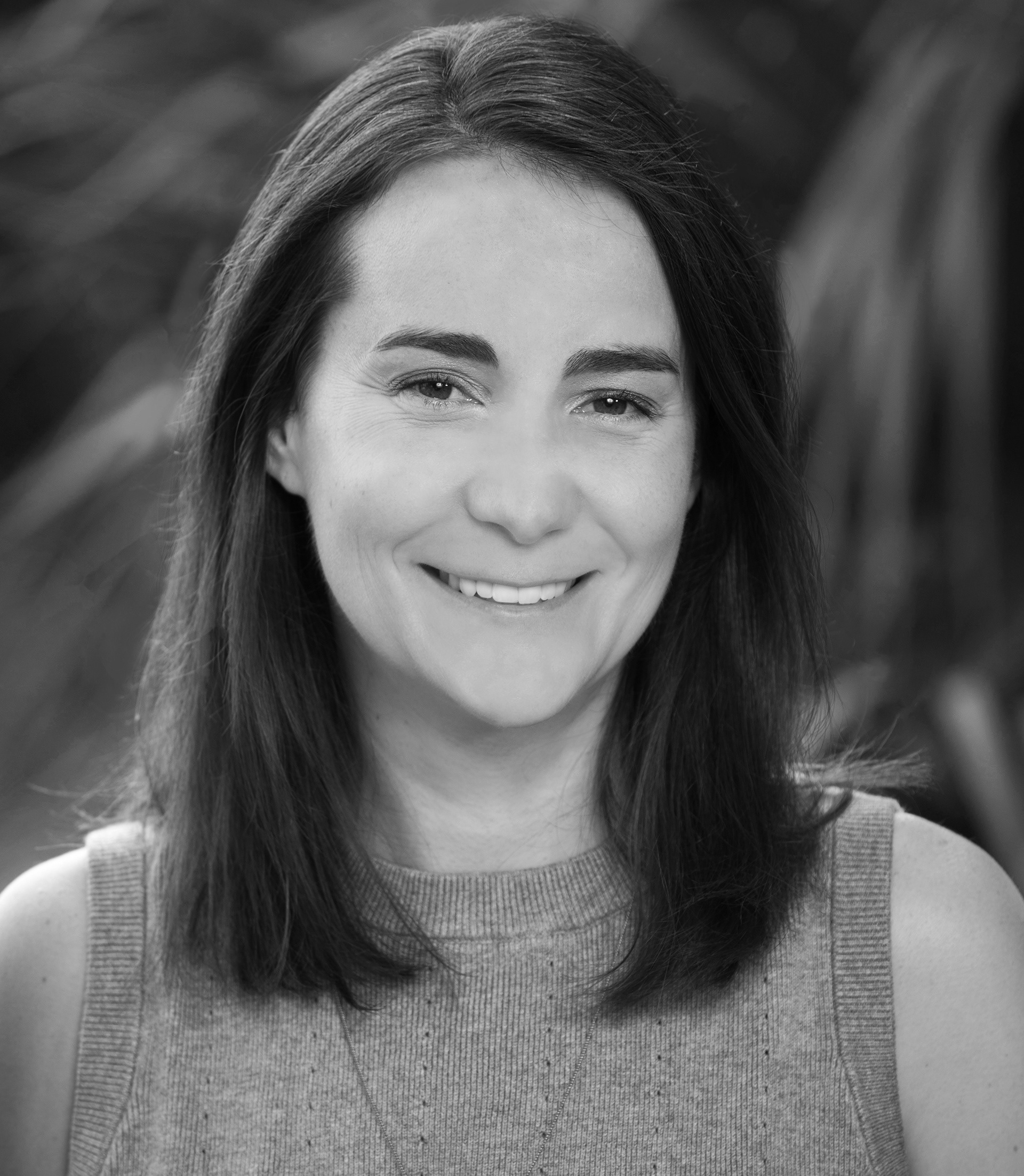 Sami Johnson


LSBID, WELL AP
NANO
Sami Johnson is a Senior Interior Designer and Design Studio Manager at NANO. As a Registered Interior Designer in the State of Louisiana, Sami has an extensive background in workspace planning and architectural interior renovations in New York City, Chicago, and New Orleans.
Sami's education in an architecturally-driven program at Pratt Institute helped to develop her strong eye for detail and technical knowledge. At NANO, she works in a team-based workflow, both managing and working within a range of team settings, constantly finding ways to build upon each member's strengths to cultivate elegant solutions to complicated design challenges.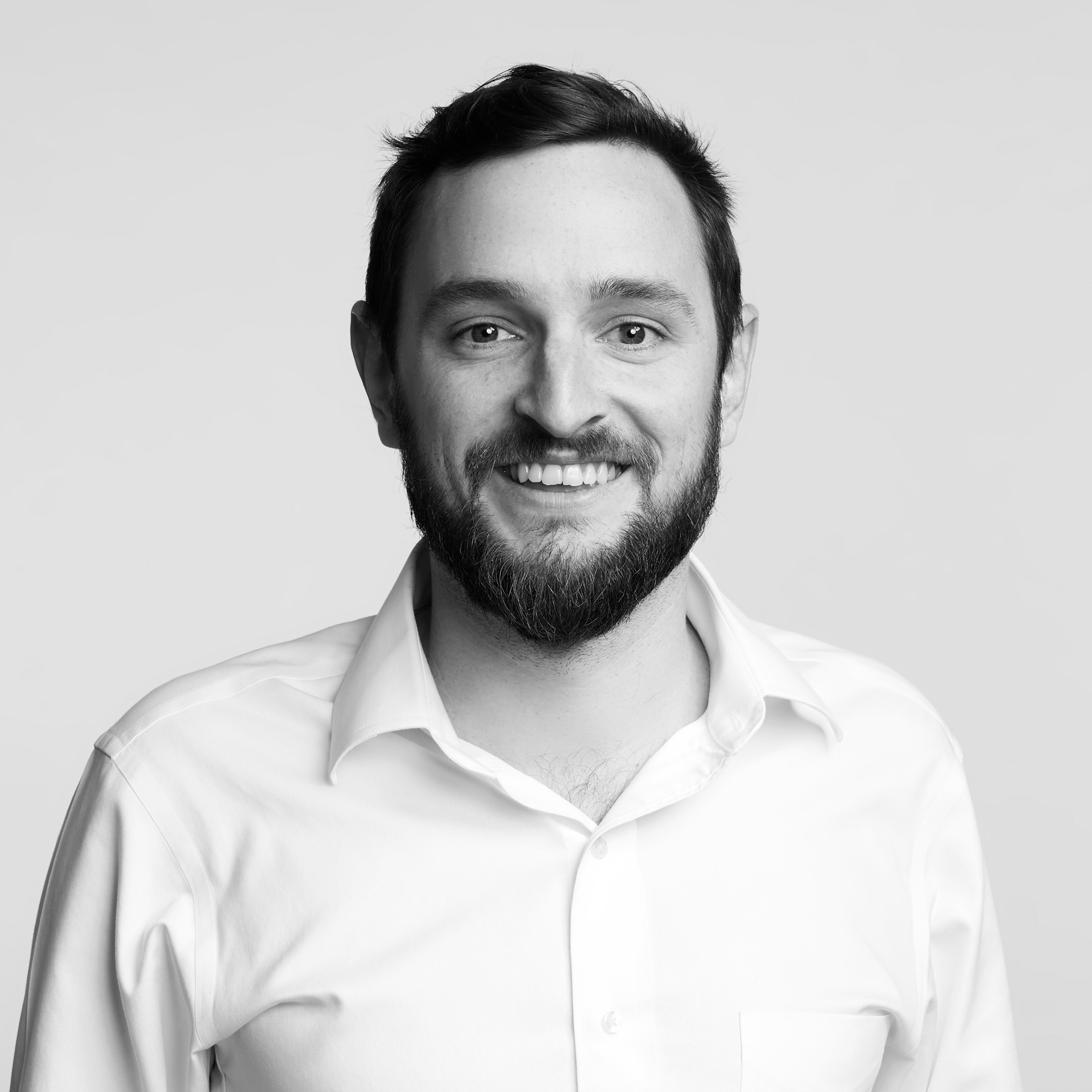 Mike Johnson


AIA, LEED AP BD+C
EskewDumezRipple
Mike Johnson holds a Bachelor of Architecture from LSU and a Master of Architecture from Harvard. He joined EskewDumezRipple in 2016, bringing experience from firms in New Orleans and Boston, along practical experience working alongside master carpenters and general contractors in residential construction. Since starting at EDR, his interest and leadership in sustainability and technology the design process has been a great asset the firm and clients alike. 
In his free time, Mike volunteers as a lead designer at Samanhaus, a non-profit architectural design company and is designing an orphanage in Jacmel, Haiti. His most recent focus has been studying embodied carbon in architecture and using wood construction for carbon sequestration in fighting climate change.
Contact AIA New Orleans:  
info@aianeworleans.org